WELCOME TO ROCK SOLID BACKPACKERS
AND GROUP ACCOMMODATION
Rock Solid Backpackers and group accommodation located in downtown Rotorua rated 4 stars is a great place to relax, unwind and take in the great views of the indoor climbing wall or step outside and enjoy the local shopping and the food market held every Thursday evening.
We have the perfect set up for backpackers while exploring the local region or book a group in to our premium group accommodation opened in 2019. On rainy days stay inside and watch a movie at the Basement Cinema. Every Tuesday evening, movie night open to all backpackers staying in Rotorua, cheap rates and drinks or give the climbing wall a go both located downstairs from our reception. We even have beauty therapy and hair salon located downstairs.
Book direct with us to save and if you are a member of The Backpacker Group save 20%
So many reasons to choose us as your favorite budget accommodation in Rotorua.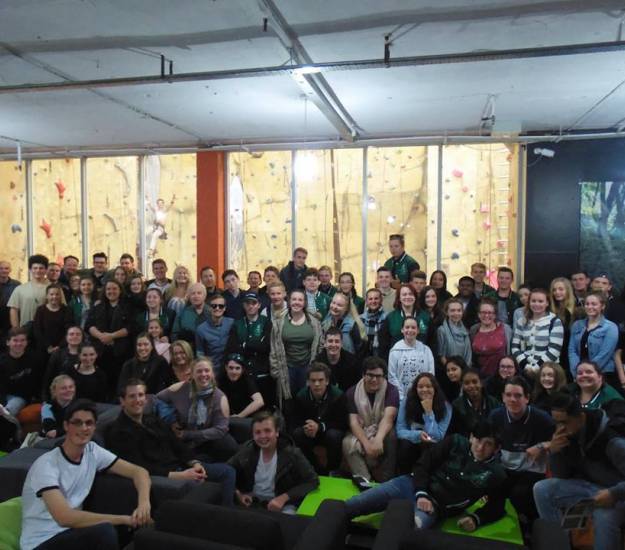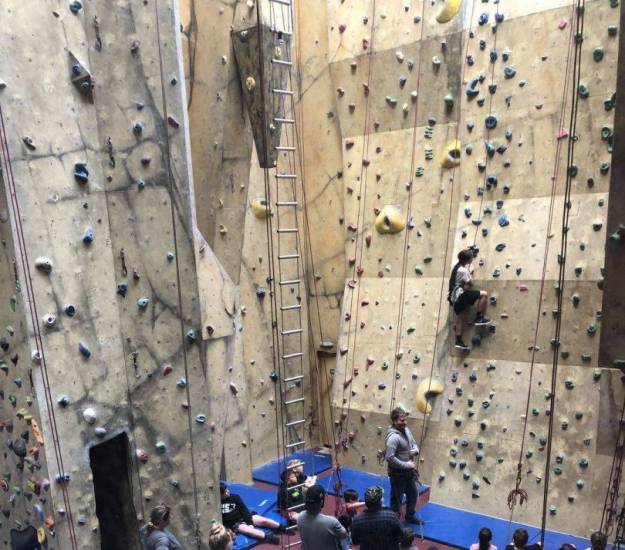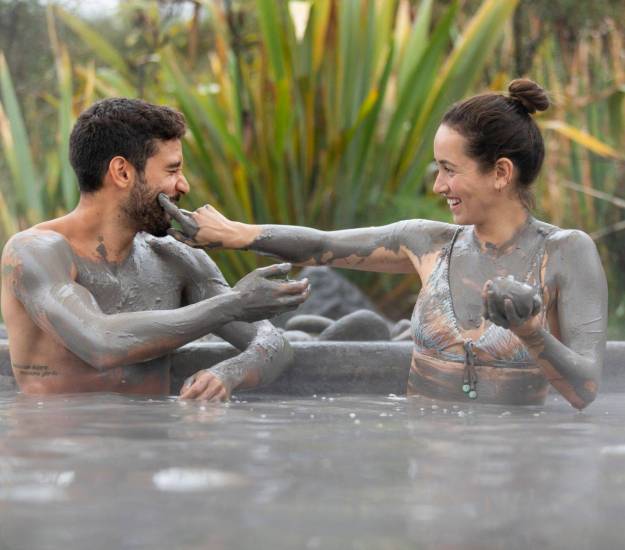 HERE'S WHAT MAKES YOUR STAY WITH US SO SPECIAL
We are the group specialists of Rotorua. Sports teams, school groups, tourist groups, university groups you name it they have probably stayed with us.
Sign up to The Backpacker Group and save 20% on your accommodation. Head to www.thebackpackergroup.co.nz to find out more.
Step out our doors and enjoy the Thursday night food market or grab a coffee at Starbucks. We are only minutes walk from Poynesian Spa or Eat Street.
What our previous guests have said
Just wanted to say how much we enjoyed staying at Rock Solid. Facilities were great and accommodation suited us to a t, so thank you again.
West Lake School
Super friendly staff, very helpful. Hostel is clean warm and has lots of space. Group area is a relaxed place where you can escape the hustle of travelling.
Driver Telli from Wild Kiwi Tours – February 2020
Stayed for one night at the called "premium area" on Level 2 which has been recently renovated. The kitchen was awesome, toilets very clean. The room
Saulo
READ MORE REVIEWS