WELCOME TO ROCK SOLID BACKPACKERS
AND GROUP ACCOMMODATION
Rock Solid Backpackers and group accommodation located in downtown Rotorua is a great place to relax, unwind and take in the great views of the indoor climbing wall or step outside and enjoy the local shopping and the food market held every Thursday evening. We have the perfect set up for a family while exploring the local region or book a group in to our brand new premium group accommodation opened in 2019. On rainy days stay inside and watch a movie at the Basement Cinema that is located in our building or give the climbing wall a go. We even have beauty therapy and hair salon located downstairs. No WINZ or emergency housing is offered. Book direct with us to access student discounts and we are members of The Backpacker Group and Explore Our Backyard that offer special deals. So many reasons to choose us as your favorite budget accommodation in Rotorua.
We welcome all COVID vaccinated and non vaccinated guests.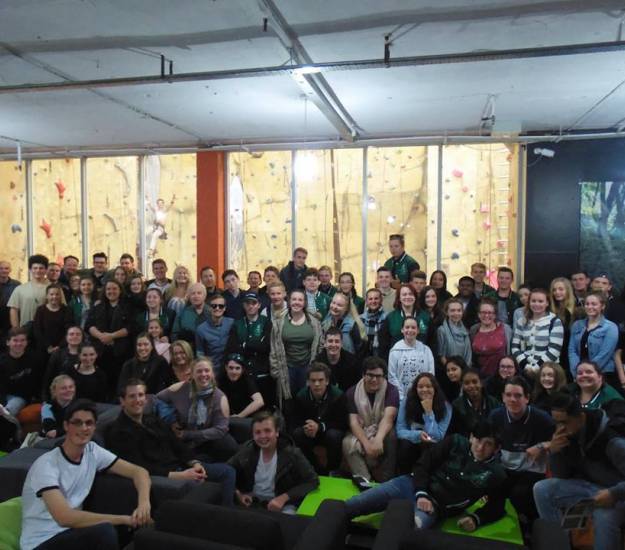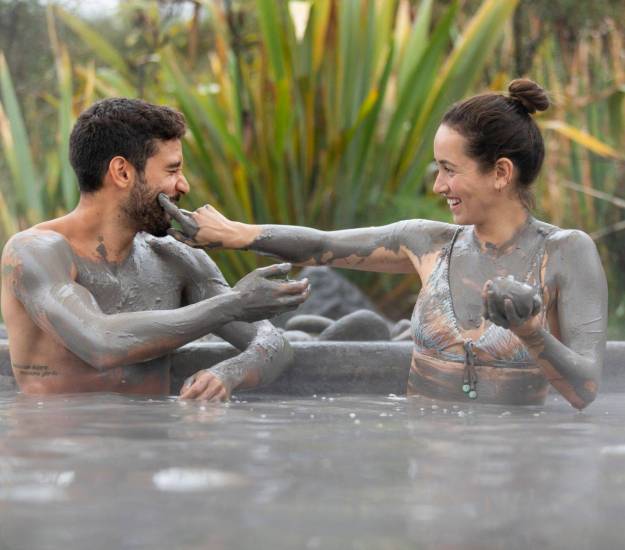 HERE'S WHAT MAKES YOUR STAY WITH US SO SPECIAL
We are the group specialists of Rotorua. Sports teams, school groups, tourist groups, university groups you name it they have probably stayed with us.
Try the wall its almost 20 metres with 56 different climbs or relax with a wine and tuck into some wedges while watching a new release at the cinema.
Step out our doors and enjoy the Thursday night food market or grab a coffee at Starbucks. We are only minutes walk from Poynesian Spa or Eat Street.
What our previous guests have said
Loved everything about this place, The service, the staff, the rooms,the location, enjoyed our stay & they made our stay very comfortable, Everything was
John
I recently stayed here for 5 days with my group of over 80 people. We were more than pleased with the facilities, service, location, and most of all price.
Hohepa Tamehana – April 2018
The Group accommodation at Rock Solid Backpackers is a well-equipped and thoughtfully laid out space. Our team and staff were able to easily co-ordinate team
Otago Water Polo - 2021
READ MORE REVIEWS