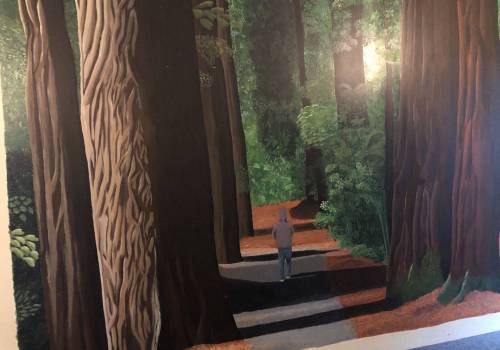 As winter winds down, it's an opportunity for us to unwind a little.
Find Out More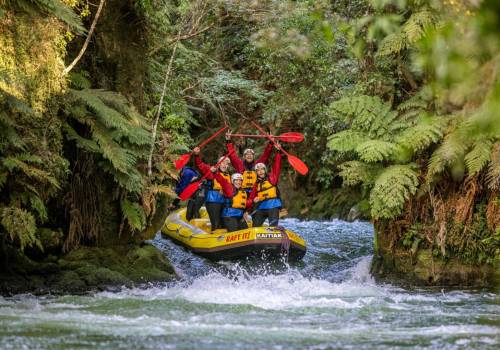 What our previous guests have said
I recently stayed here for 5 days with my group of over 80 people. We were more than pleased with the facilities, service, location, and most of all price.
Hohepa Tamehana – April 2018
Thanks very much for our stay. The group accommodation was incredibly well set up. Great kitchen facilities, with everything you could possibly need to cook
Manawatu Water Polo - 2021
Loved everything about this place, The service, the staff, the rooms,the location, enjoyed our stay & they made our stay very comfortable, Everything was
John
READ MORE REVIEWS