Monthly Archives: October 2021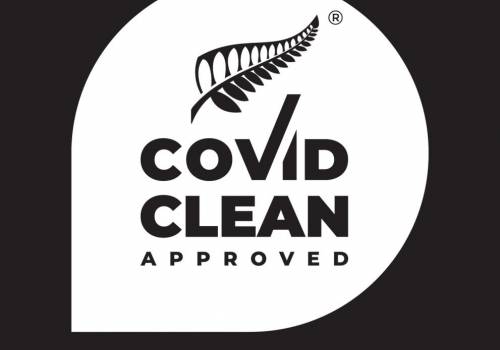 Ah, Spring. It's one of my favourite times of the year, and in Rotorua, it's...
Find Out More
What our previous guests have said
Super friendly staff, very helpful. Hostel is clean warm and has lots of space. Group area is a relaxed place where you can escape the hustle of travelling.
Driver Telli from Wild Kiwi Tours – February 2020
Thank you so much for having us, was the best accommodation we have stayed at and look forward to coming back next year. Everything was amazing. We look
Raukawa Basketball 2021
Thanks very much for our stay. The group accommodation was incredibly well set up. Great kitchen facilities, with everything you could possibly need to cook
Manawatu Water Polo - 2021
READ MORE REVIEWS